Depending on your needs or requirements, our windows, doors and conservatories can be enhanced with a wide range of glazing upgrades.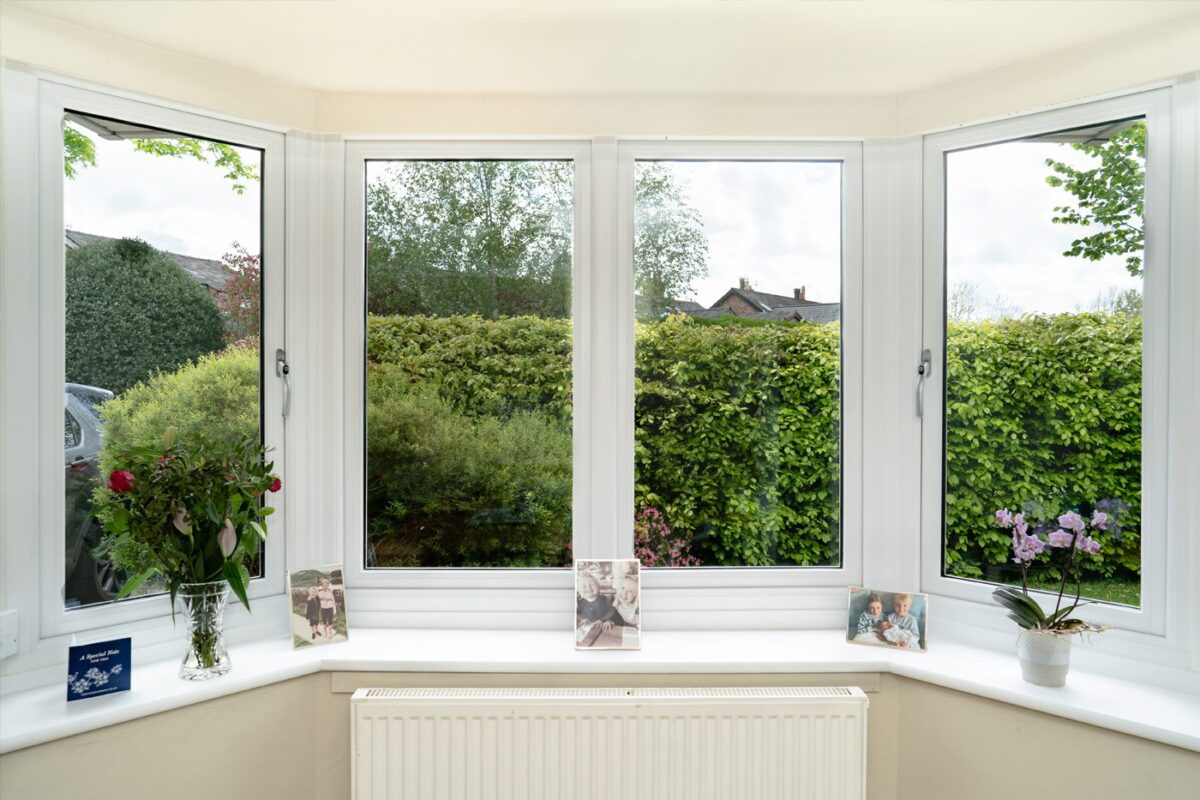 Put it this way, if there's a better system out there, we would know about it and be using it.
We offer a range of acoustic glass options, designed to keep your environment as peaceful as possible.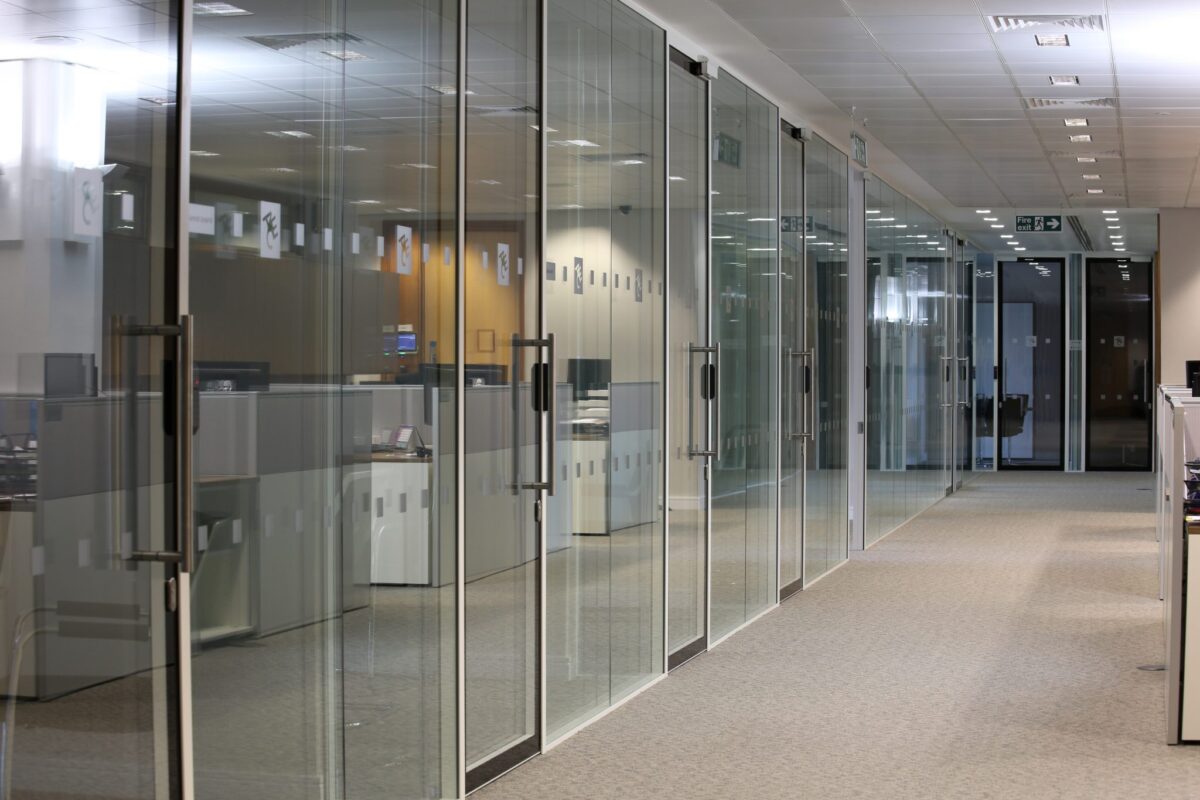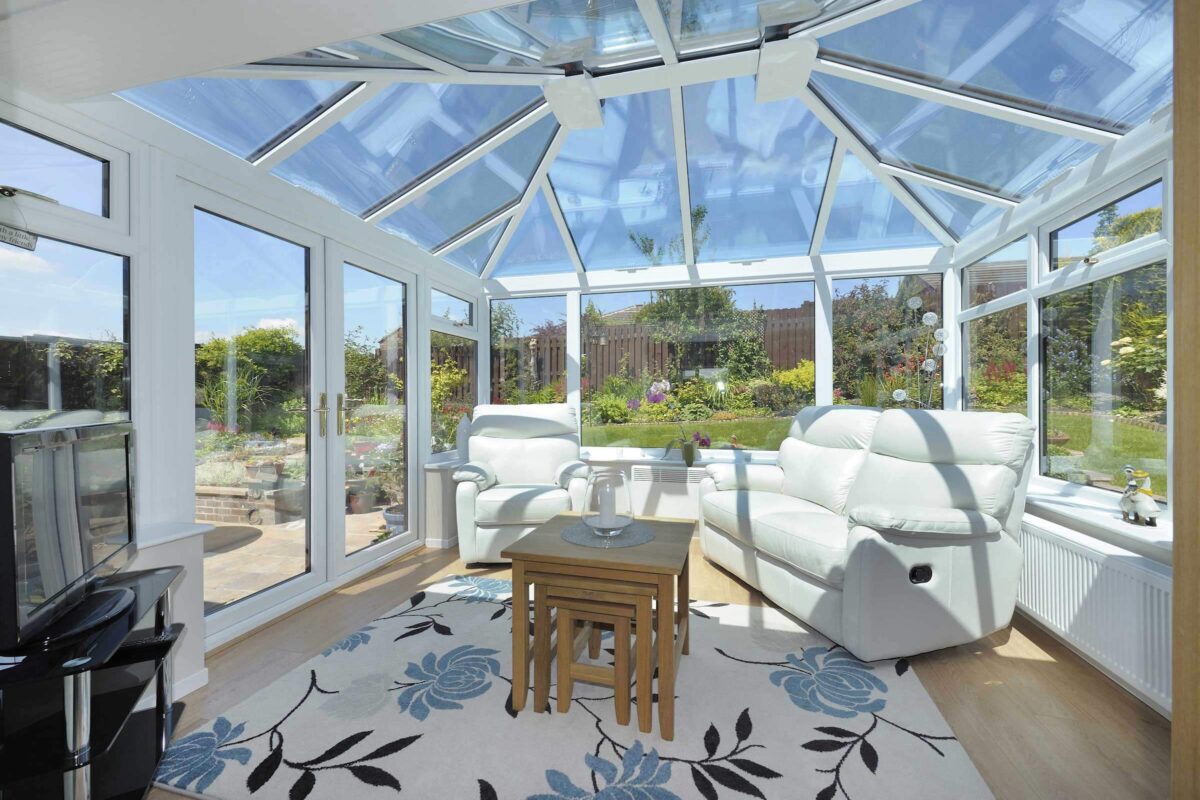 Yes, it does exist. A special coating on this type of glass means you'll never need to worry about cleaning hard-to-reach glass again.
Our internal blinds not only look great, but are a much more convenient solution to conventional external blinds.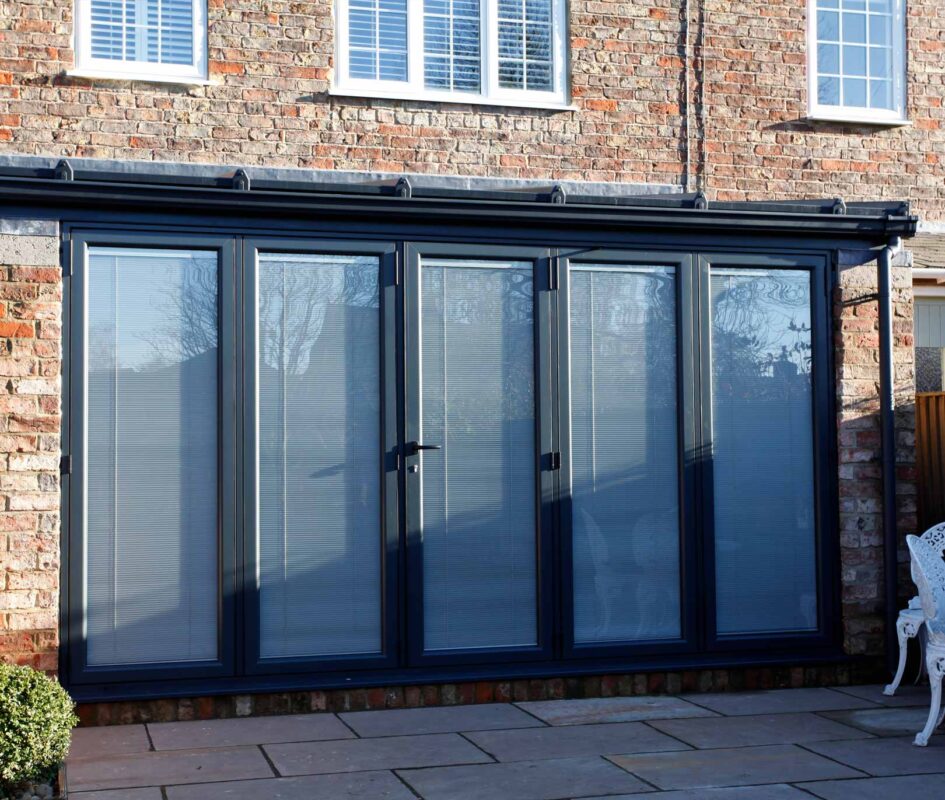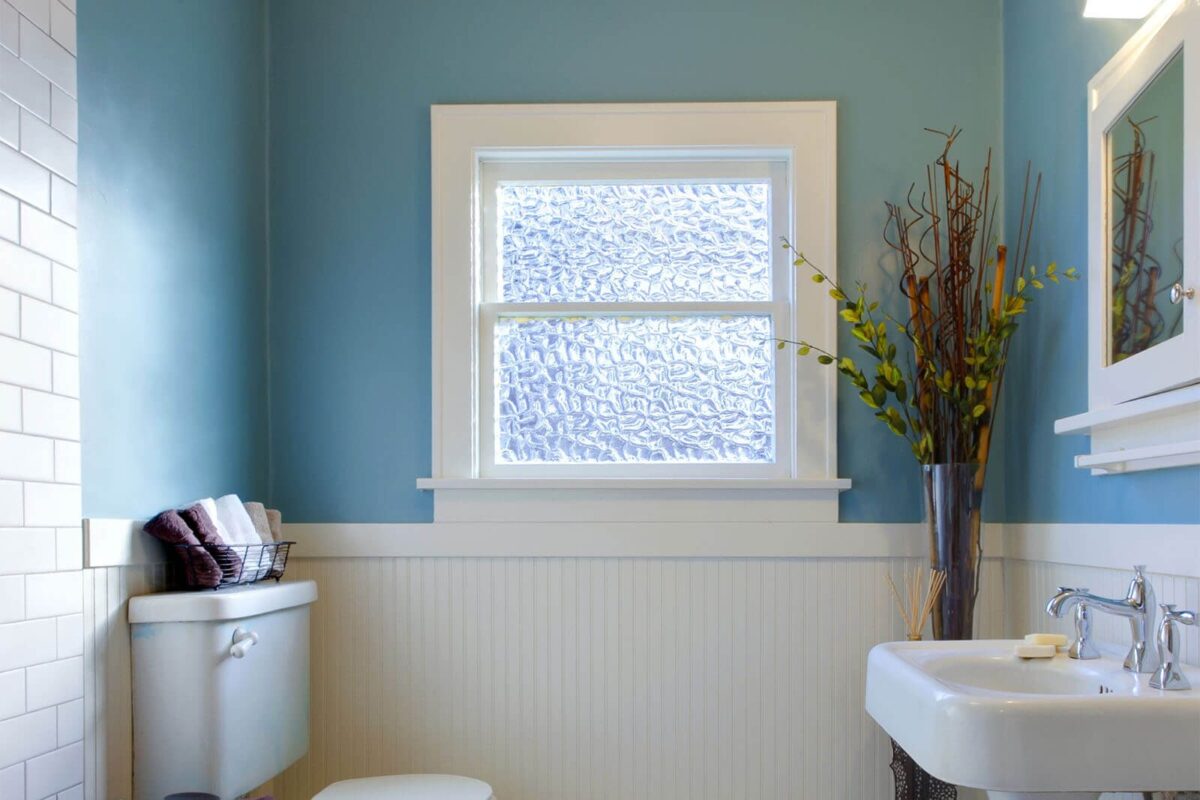 Ranging in levels of obscurity from 1 to 5, and with a variety of designs in each level, you are sure to find the one for you.
This product is widely regarded as being the market leader in energy-efficient glazing design.

If your old windows have beautiful leaded designs, which you simply can't bear to part with, look no further than MWF.
Design and Installation Services
Want to know more about our glazing options?
We design and install with lasting peace of mind. We'll give you an honest quote without sitting in your house for hours on end. We don't start off with one price, then dramatically halve it after a bogus call to a fictitious boss. We don't believe in working that way. We never have and we never will.