Beautiful windows can lift and enhance the exterior appearance of a house like nothing else will.
Double or triple glazing will increase your energy efficiency, not to mention significantly reduce your energy bills. Well, windows of all types, shapes and sizes, to suit all styles of homes and budgets, are our speciality. Because, what we don't know about windows, really isn't worth knowing!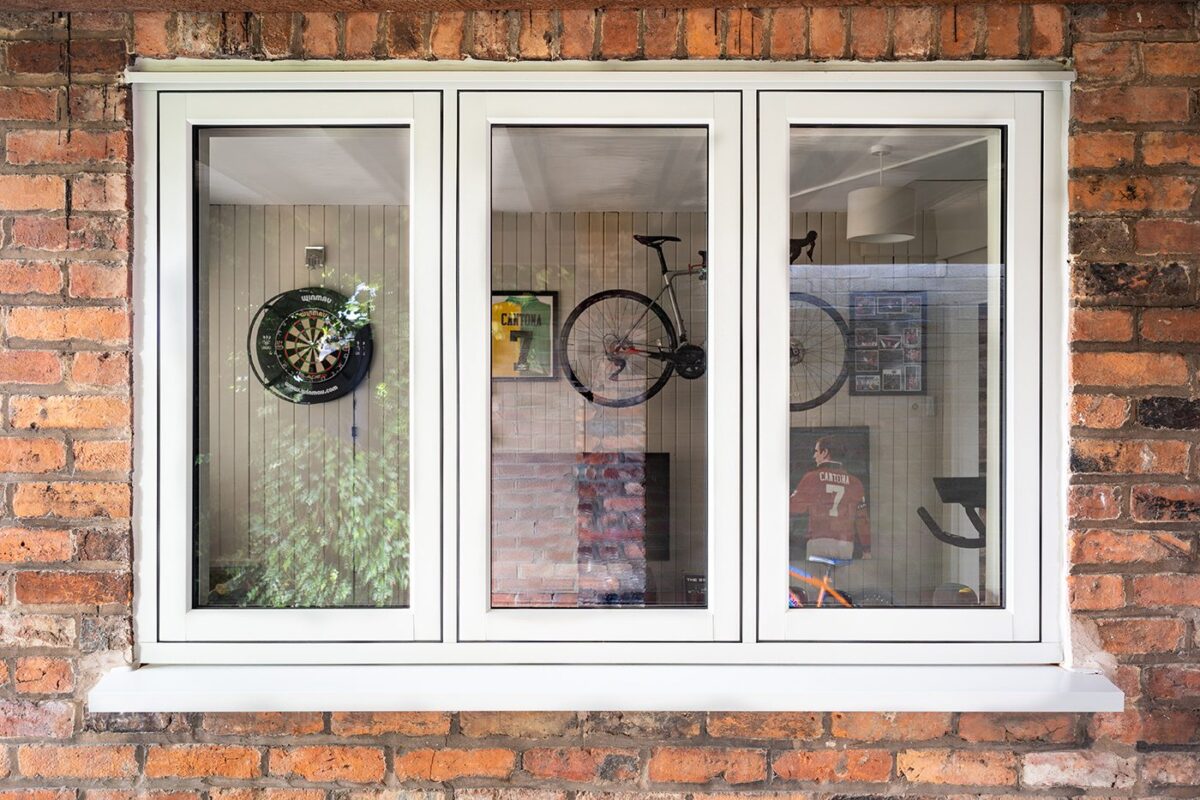 We can install these beautiful and increasingly-popular windows in a variety of materials and styles.
Available in a range of coloured foils, these windows come in either a grained or smooth finish.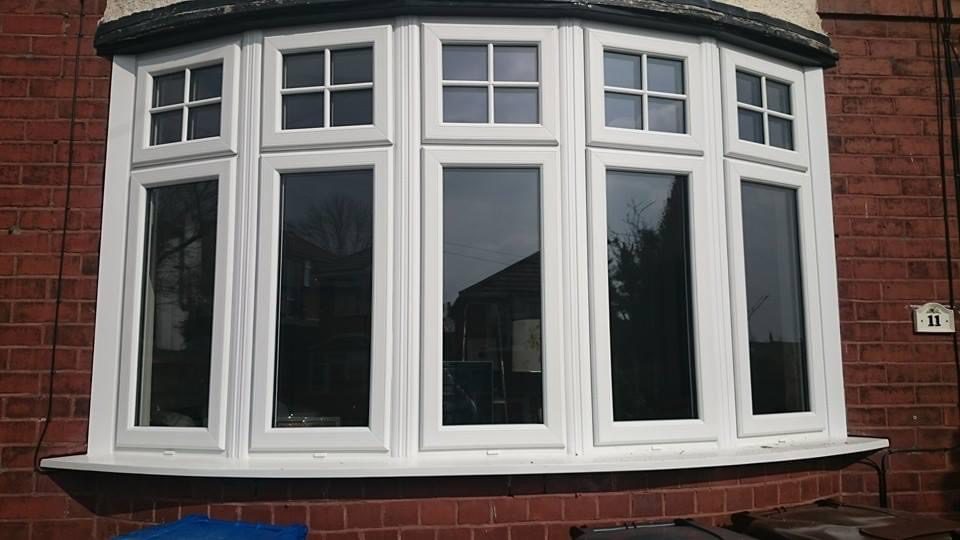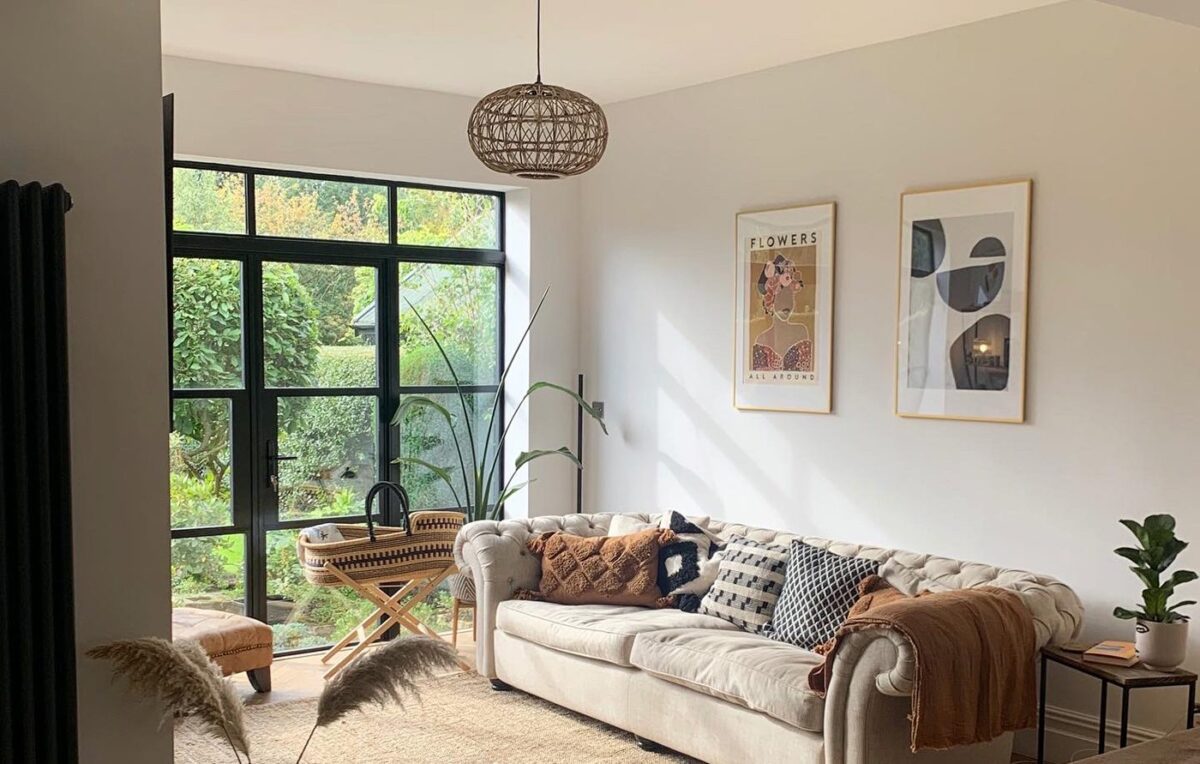 These slim line aluminium windows and doors are designed to replicate the look of Crittall, but at a fraction of the cost.
We now offer our clients the option of Accoya. Also, this amazing timber comes with a 50 year warranty.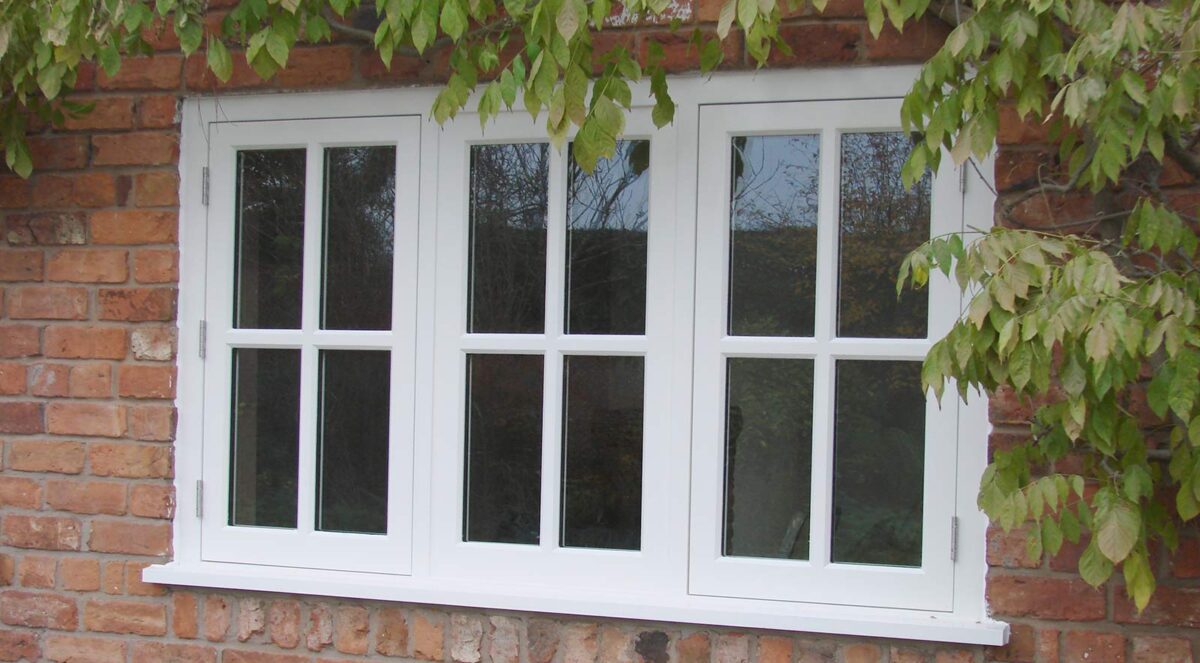 Design and Installation Services
Interested in casement windows?
We design and install with lasting peace of mind. We'll give you an honest quote without sitting in your house for hours on end. We don't start off with one price, then dramatically halve it after a bogus call to a fictitious boss. We don't believe in working that way. We never have and we never will.