Timber Casement Window​s
Wow factor wooden windows guaranteed!
Manchester Window Factory offers only the best of the best when it comes to wooden casement windows and, with the luxury bespoke feel of natural wood you'll be glad to have the same stunning view for years to come.
We believe that wooden windows are an artform, centering around craftmanship.
Using our own in-house joiners, we can replicate any style of window using the latest innovations in glazing and security without compromising on appearance.
Our windows come with multipoint locking and Argon-gas filled double-glazed units as standard and are factory finished in any colour using Teknos microporous paints. As with all our windows, optional security, thermal and acoustic upgrades are available.
While we still use sustainable hardwoods such as Meranti and Sapele for our timber windows, we now offer our customers the beauty of Accoya. Technically a softwood but with the durability of a hardwood, Accoya also boasts the benefit of being a sustainable, treated timber with a fantastic 50 year guarantee from rot making it a fantastic value choice for your wooden casement windows.
Features of Timber Casement Windows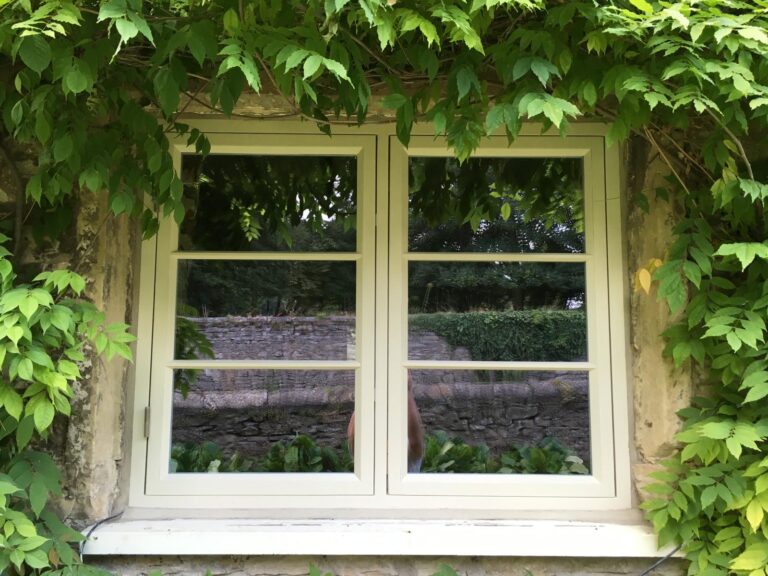 Full of character, the uniqueness of wood as a window frame means that every timber casement window is unique. Timber offers the perfect natural aesthetic for country homes and historic properties alike.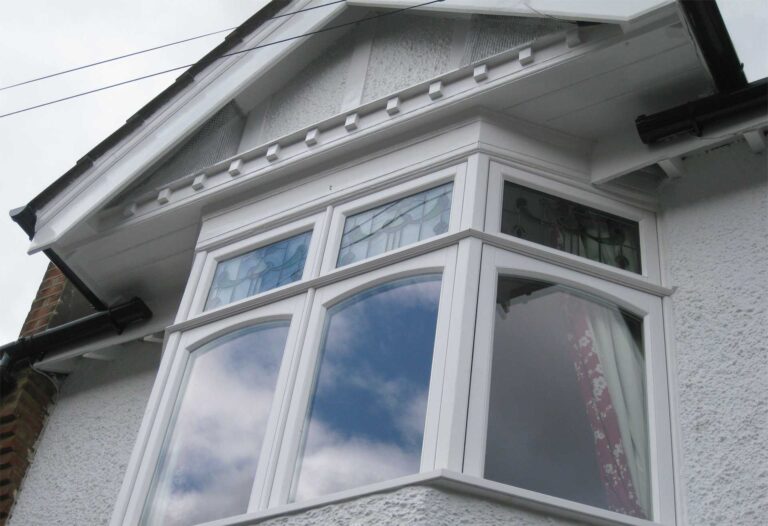 Environmental Credentials
Plastic-free and renewable as a material, timber is a great choice for the eco-conscious consumer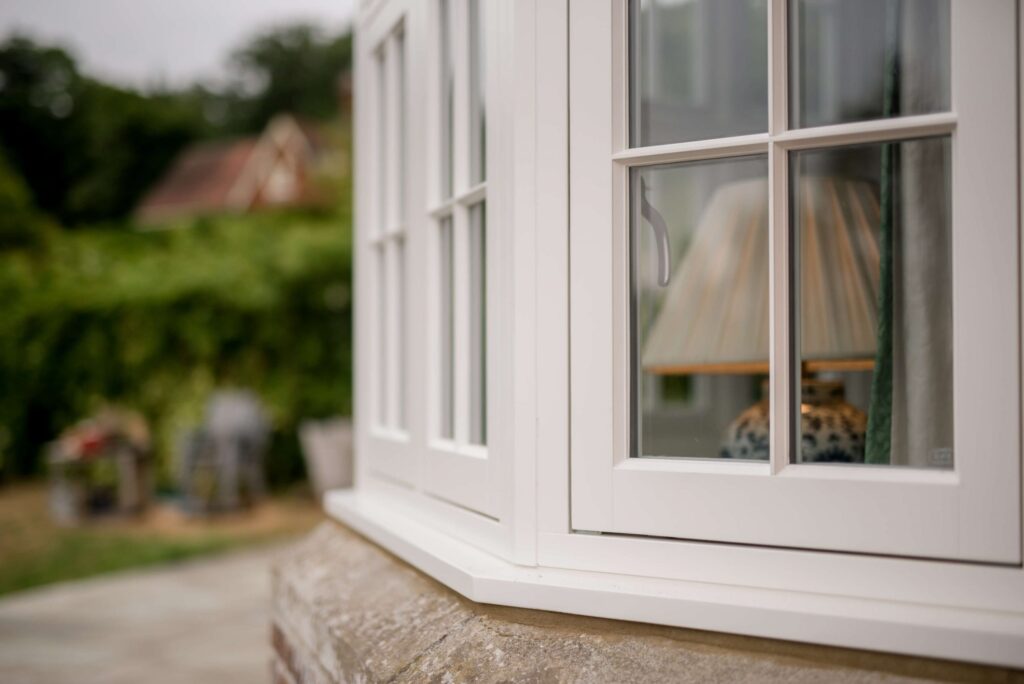 Wooden casement windows need to be durable, remaining strong no matter the weather. Our timber casements deliver this and more, with a 10 year insurance-backed guarantee.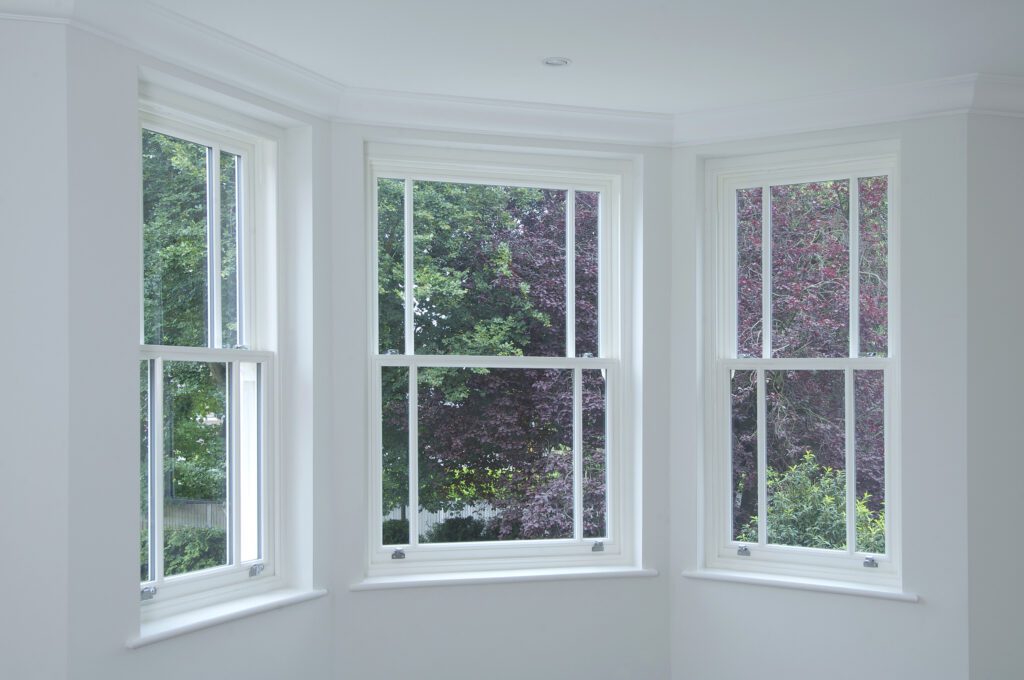 With amazing insulation properties thanks to timber's low thermal conductivity, choosing timber windows can mean a reduction in your energy bills.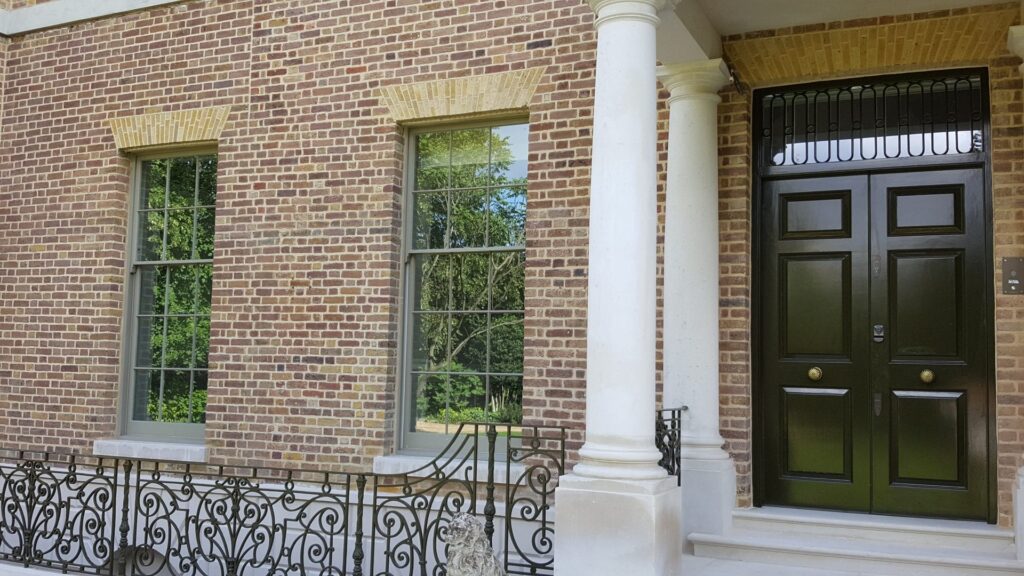 Like so many home improvements which utilise the beauty of wood, timber windows are a fine example of craftsmanship and quality.
Design and Installation Services
Timber Casement Window FAQ's
What MWF doesn't know about windows isn't worth knowing, so if your question isn't answered below, our family-run business is here to help.
Interested in timber casement windows?
We design and install with lasting peace of mind. We'll give you an honest quote without sitting in your house for hours on end. We don't start off with one price, then dramatically halve it after a bogus call to a fictitious boss. We don't believe in working that way. We never have and we never will.