Conservatories
Whether you're looking to design and build a new conservatory, replace the old frames and roof on the original structure of an older conservatory or replace the roof for a tiled effect, MWF can help.
From small sunrooms to large bespoke builds, in timber or uPVC, our 20 years' experience guarantees the creation of a stunning conservatory that will enhance the overall look and feel of your home.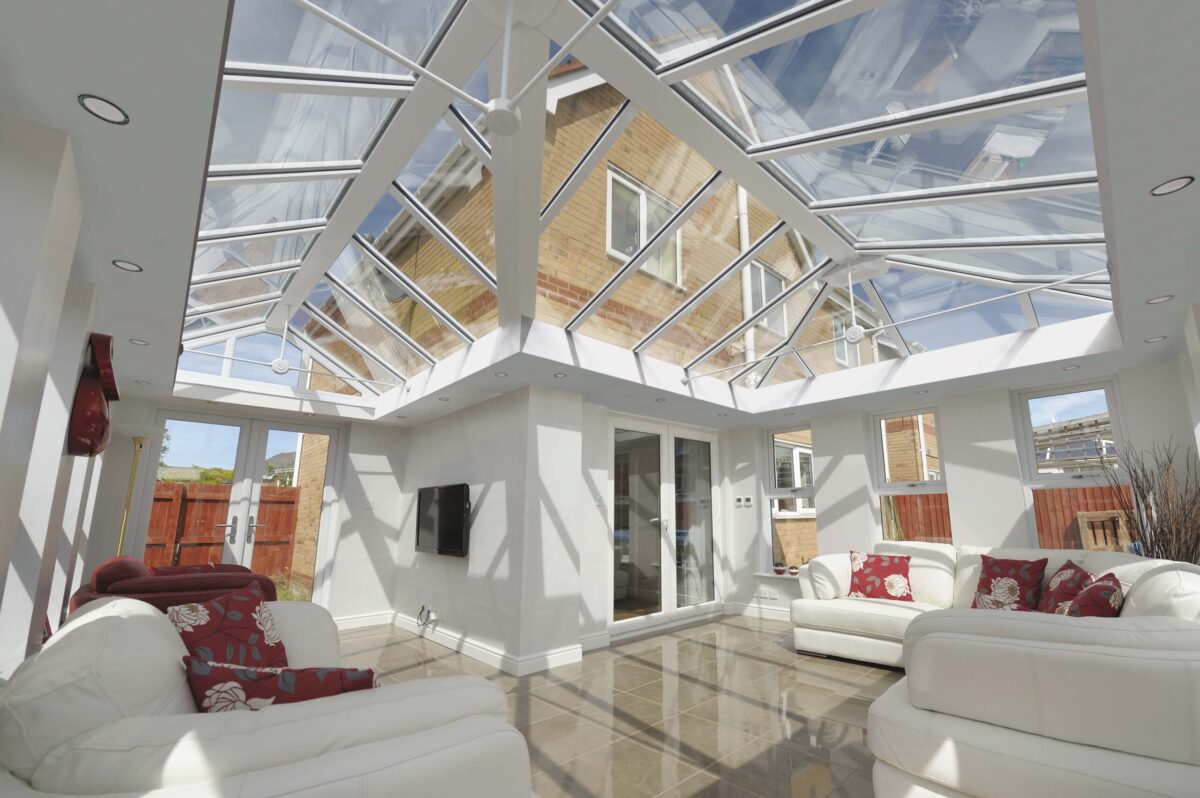 Our dedicated team of specialists will ensure that your new conservatory is designed and built with the minimum of disruption, within a reasonable timeframe and to the highest standards.
From P-shaped to T-shaped – and everything in-between, there are many different shapes and sizes of conservatories that you can choose from.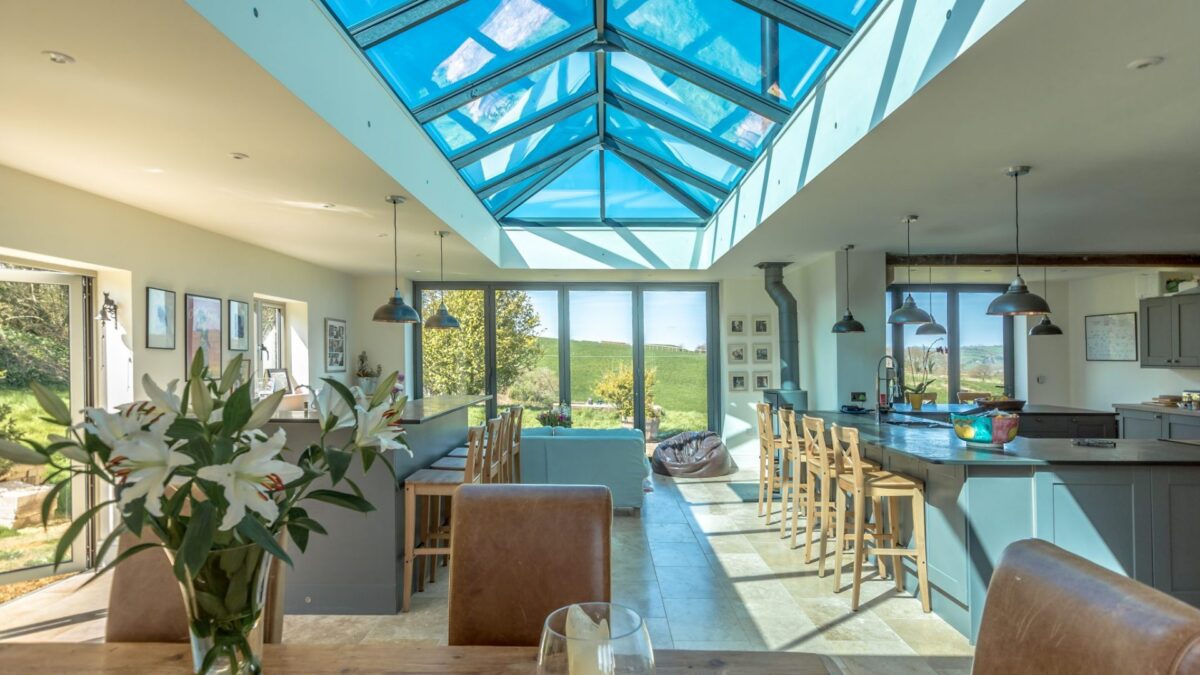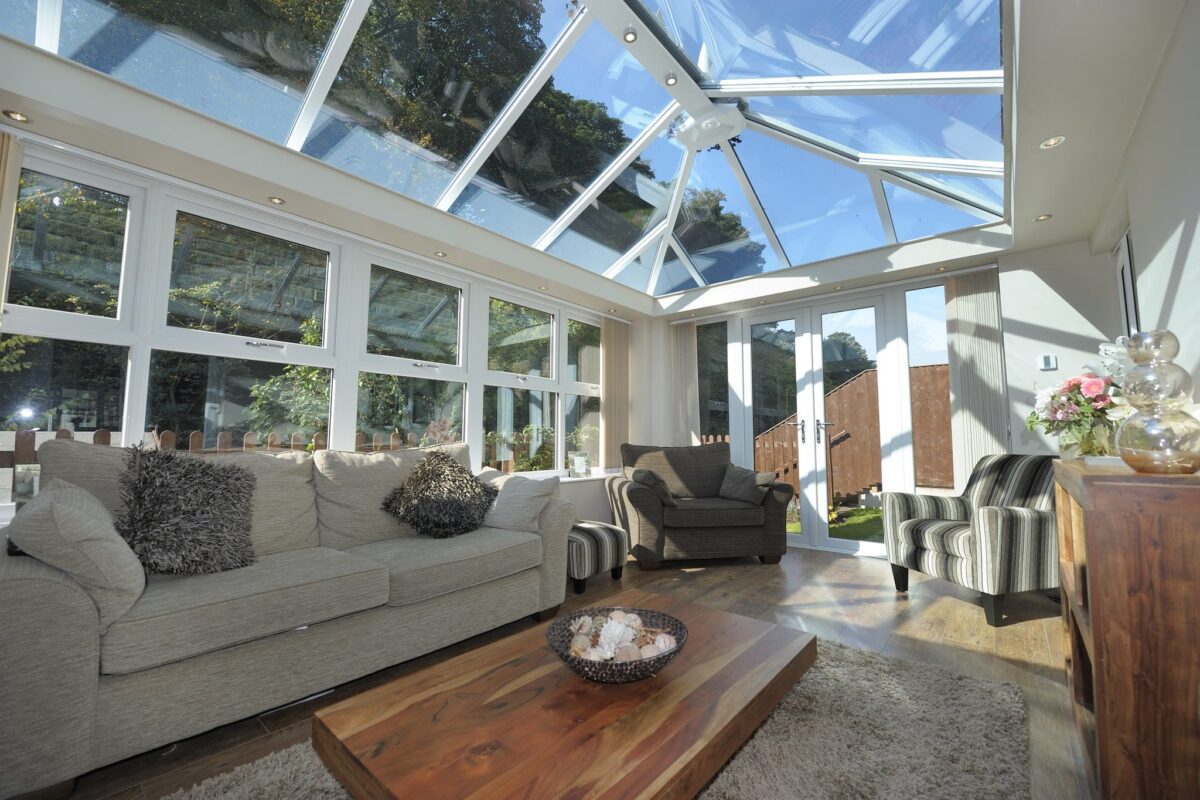 Replacement Conservatory Roofs
A cost-effective way of breathing new life into these spaces is to replace the roof with an Activ solar-glazed roof from The MWF.
An alternative to replacing your conservatory roof with glass is to go for one of our tiled roofs.
Design and Installation Services
Interested in a new conservatory?
We design and install with lasting peace of mind. We'll give you an honest quote without sitting in your house for hours on end. We don't start off with one price, then dramatically halve it after a bogus call to a fictitious boss. We don't believe in working that way. We never have and we never will.