MWF is a well-established family run business.
We are a group of experienced people who care as passionately about quality products and great customer service as you do.
Customer focused, rather than sales driven, we don't use salespeople or traditional advertising. And, we believe this deliberate and authentic strategy has contributed directly to our continued growth.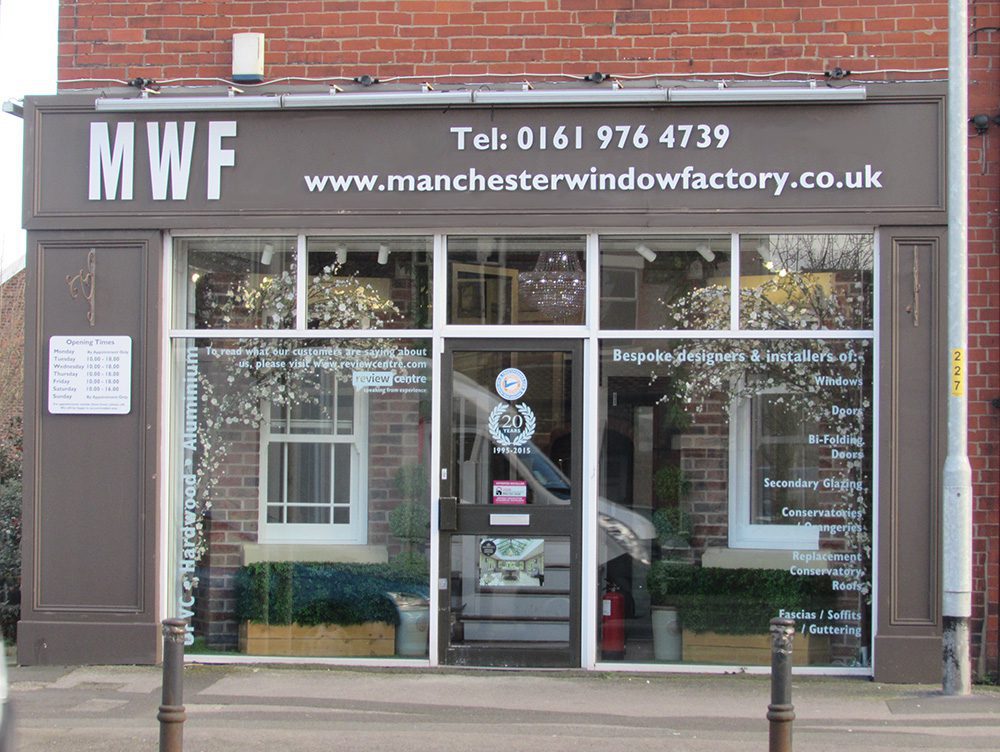 From day one you'll be speaking to a decision maker (Alex or Danny). They'll listen to your exact requirements and don't worry, this doesn't involve sitting in your house for hours on end, convincing you to buy from us! As, to be frank, that approach just gives our industry a bad name and we don't subscribe to it.
Instead, we'll use our industry knowledge and experience to give you the very best solutions and price. We'll be straight with you. We'll be honest. We'll tell you what's possible and what's not. We might even be able to suggest a few ideas or options you haven't considered yet too.
This personal touch and attention to detail will extend through every aspect of your installation. Following a survey, you'll be assigned a bespoke fitting team who will work efficiently and tidily to transform your home. They'll respect your premises as well – taking rubbish away and cleaning up after themselves.
It isn't rocket science. It's just caring about what we do and showing our customers the respect they deserve. After all, you are our biggest advocates. Your recommendations speak louder than any advert ever could. And it's the reason why our business and our reputation continues to grow.
Design and Installation Services